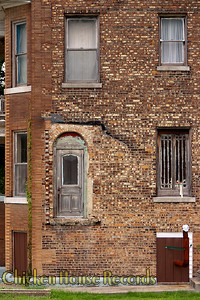 Any music you haven't heard is new music.
Chicken House Records,
Land of strange and enchanting music and acoustic pictures of interesting places.
We encourage you to buy the MP3s on iTunes or Amazon or right here...
Listening is always free
The Nouveau Guinea Ensemble play Savanoia

Gerluz plays Parallax

Gerluz Playas Antonin Dvorak


The Guineas go Baroque with an arrangement of Les Baricades Misteriuses

The Nouveau Guinea Ensemble getting wild on the Bumblebees Briefcase


Gerluz Plays Lost Ragtime Masters:
14 previously unknown and unheard Ragtime Classics.